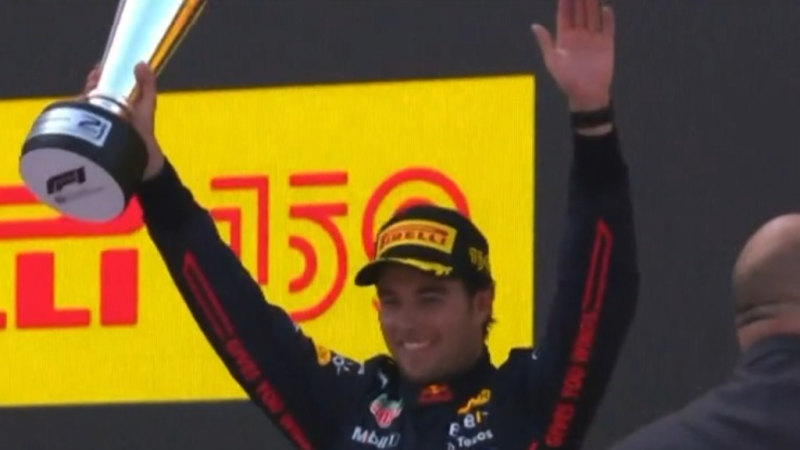 Verstappen wins the Spanish Grand Prix at the of his teammate
We're sorry, this feature is currently unavailable. We're working to restore it. Please try again later.
In a chaotic Spanish Grand Prix, Max Verstappen went from limiting damage to winning the race as the reigning champion's fortunes quickly turned.